We Can Help You Own the Right Hyundai for You
When it comes to new and used car sales, no one outclasses the Clement Hyundai team in Wentzville. From covering all of the latest new cars from Hyundai to connecting you with the right used vehicle (including Certified Pre-Owned Hyundais and selections from other manufacturers) that fits your unique needs and financial considerations, we can set you up with all the insight you need to make a smart and well-reasoned decision.
The best thing about getting in touch with our sales group? Our Hyundai staff members take the time to always give you the tools you require to make the right decision for you and your family. Only when you feel confident enough in your search to move forward will the Clement Hyundai team give you the information required to take the next step.
 Are You in Need of the Best Car Service in Wentzville? Then Clement Hyundai Is Your Trusted Service Provider
Whether it is time to put on some new tires or you need a little help sorting out your car after a sudden accident, Clement Hyundai wants to offer up this guarantee: We are the leading name in outstanding service that is quick, easy on your wallet, and always taken care of by licensed Hyundai mechanics.
Do you have a car that is from another manufacturer? Then that is never an issue. Our trained automotive mechanics are on hand to provide service to all manner of cars, trucks, and sport utility vehicles (SUVs) in regard to both routine maintenance and unscheduled repairs.
Our Parts Team Is Ready and Waiting to Serve You
If you would rather take care of a car repair by yourself, then it is a great time to get you in contact with one of the trusted parts advisors on the Clement Hyundai parts staff. From original equipment manufacturer (OEM) Hyundai replacement parts to an amazing selection of other items that can help you tackle the service or repair needed on virtually any automobile imaginable, we are certain the part you need is here for you now at Clement Hyundai.
Of course, stopping by for the part you need at Clement Hyundai is about more than just having access to the largest inventory in Wentzville. By stopping in at Clement Hyundai, you will also make the most out of the best prices in town, in addition to an ironclad commitment to friendly, no-hassle service.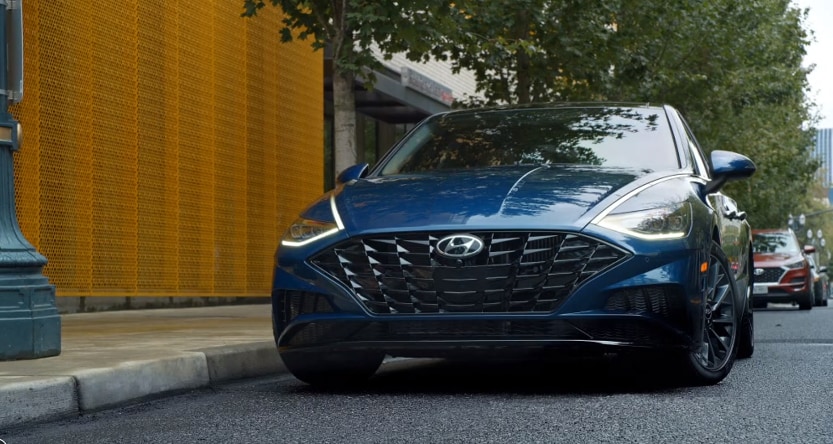 Have Something Else on Your Mind? We Are Interested in Connecting with You!
Did we not answer all of your questions? Then let us know! Clement Hyundai is dedicated to enriching your dealership experience, so go ahead and submit your questions and comments our way when it works for you. We will be on hand to give you as much expert insight as possible as we assist you in handling whatever question is currently on your mind.
Now that you are well-versed on the right avenues for reaching out to the Clement Hyundai team, in addition to what each of our departments can offer to respected customers such as yourself, there is really only one thing left to do: Give us a call! We look forward to connecting with you soon and guaranteeing your next visit to Clement Hyundai is unparalleled in terms of quality and support.